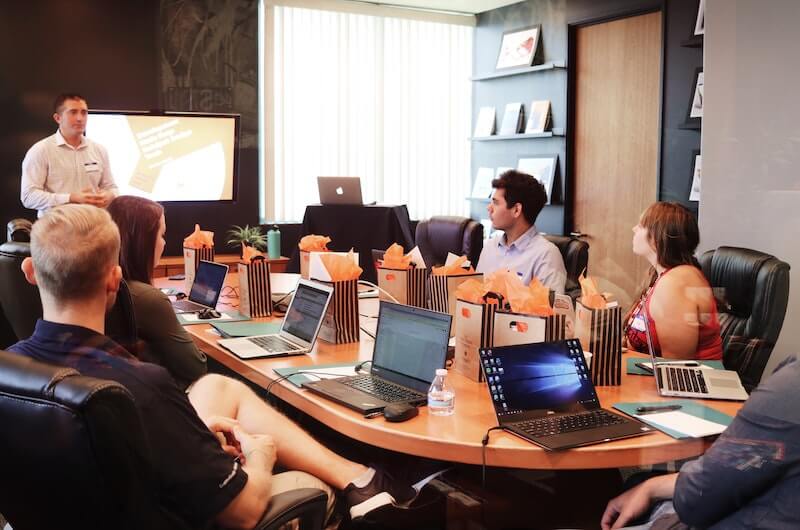 Bet365 has been working vigorously behind the scenes to create an advanced software academy that will train at least 10 individuals to become skilled at testing software across the casino industry.
The well-loved casino operator is dedicating time to providing applicants with valuable resources to help them develop skills in software testing which they will be able to use across a wide range of disciplines.
10 lucky applicants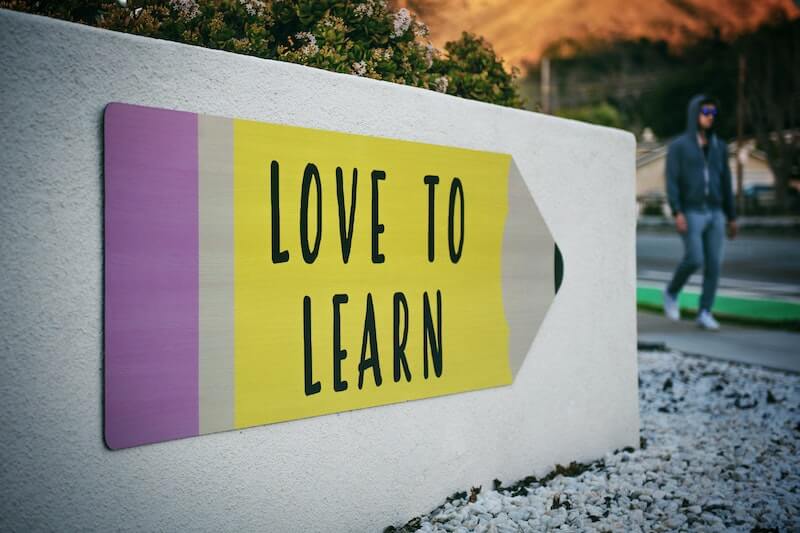 The programme, which will be managed by the operator's Hillside Technology arm, will be selecting 10 lucky individuals who will receive extensive training in software testing on the road to becoming certified testers.
The operator's initiative is meant to encourage individuals who don't feel like they have a shot against competitors with previous experience in software testing.
Kamaal Kaba, the CEO of Hillside Technology had the following statement to make regarding Bet365's newly launched Software Testing Academy, "By focusing on the desired core competencies of a tester, as opposed to recent or previous experience, we hope to create a recruitment programme that offers those possessing the right skills an opportunity to apply for a role that they otherwise they might have thought unachievable or not considered."