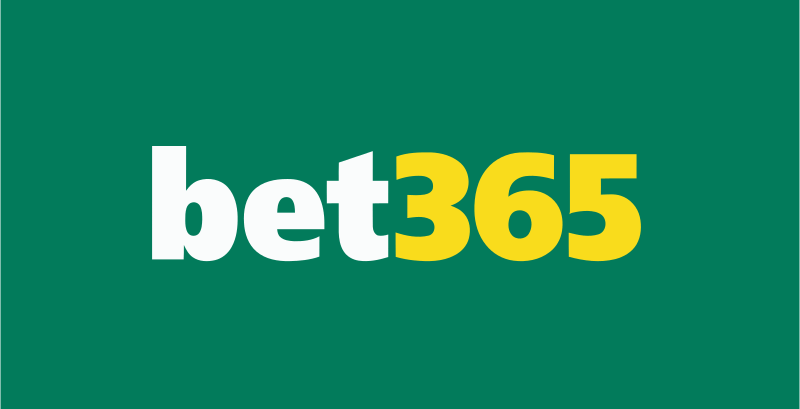 Bet365 reports revenues reaching £2.85 billion for the financial year ending March 2022 – an increase of 2.3% over the previous year. 
However, while Bet365 revenues are indeed up, operating profits for the period are actually down by 27.8% to £41.7 million, the result of customer acquisition costs in new markets. These include the Netherlands, Buenos Aires, Colorado, and Ontario.
Profits Down as Expenses Increase
Sports betting revenues also see a decrease of 2% due to margins, as wagers were up by 48%, while gambling revenues increased by 25%. Marketing costs are up by 1.4% to £496.8 million while administrative expenses total £2.31 billion, an 18.2% increase the company says is the result of "significant costs associated with raising brand awareness in new markets alongside continued investment in IT infrastructure and technology."
Bet365 also had to increase payments to staff, whose numbers have grown from 5,443 in the previous financial period to 6,902. Perhaps as a result, CEO Denise Coates had to take a pay cut of 16.25%… leading to an annual salary of just £213.4 million.
Pre-tax profits for the company total £76.1 million, before one factors in a £26.2 million loss from Stoke City Football Club. In that case, pre-tax profit reaches £49.8 million. In the meantime total profits are down by 89.8%, reaching £42.8 million.
Author
Casino Analyst
While a relative newcomer to the online gaming space, Marco counts on over a decade of experience as a technology journalist in order to bring readers the best and latest from the world of casino.