Offer details
Energy Casino is giving all existing players the opportunity to earn 2x EnergyPoints on Game of the Week. That means at 2x the rate of what you would normally get on any slot!
Play The Dog House at the casino site this week to get rewarded with EnergyPoints that you can exchange for cash!
Simply follow the steps below to qualify for your EnergyPoints.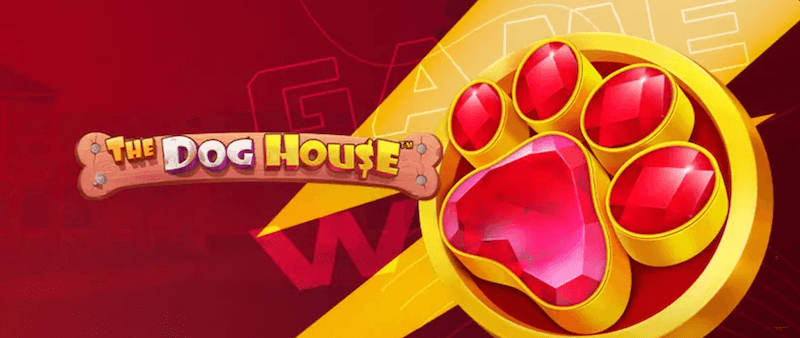 How to get your EnergyPoints
Access the game lobby, open The Dog House, and begin playing.
To qualify for EnergyPoints you will have to play The Dog House with real money.
During the promotional period, your stakes on qualifying games will generate EnergyPoints at a rate of 40%. This means that for every £100 you play, 40 EnergyPoints are accumulated.
The very best thing about it all is that the EnergyPoints you earn can be converted to cash or exchanged for EnergySpins or any tangible item at the EnergyShop.
So, what are you waiting for? Go ahead and play the game of the week to get your EnergyPoints today!
Energy Casino Terms and Conditions
18+. Open to all UK players. Valid on a new game every week, from 12:00 (CEST/BST+1) on a Monday until 23:59 (CEST/BST+1) on a Sunday. During the promotional period, customers will earn EnergyPoints at 2x the normal rate on qualifying games; all stakes will generate points at a rate of 40%. For example, for every £/€100 staked, 40 EnergyPoints are accumulated.